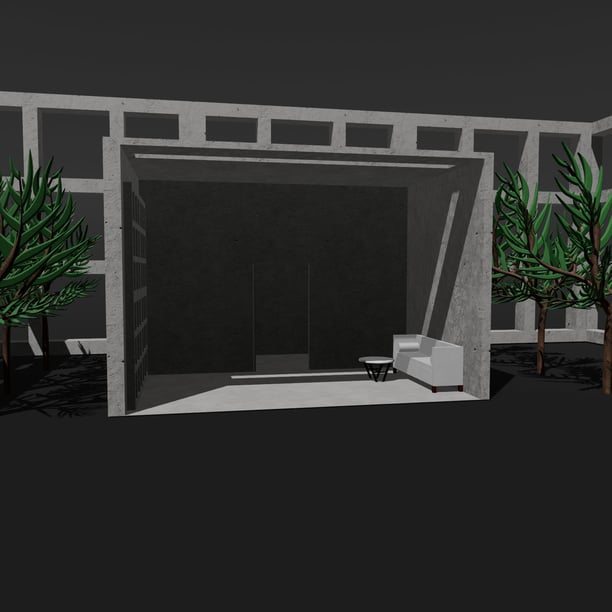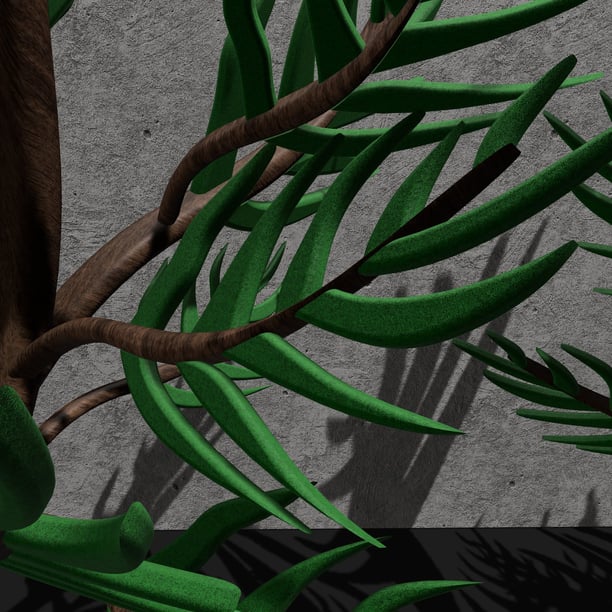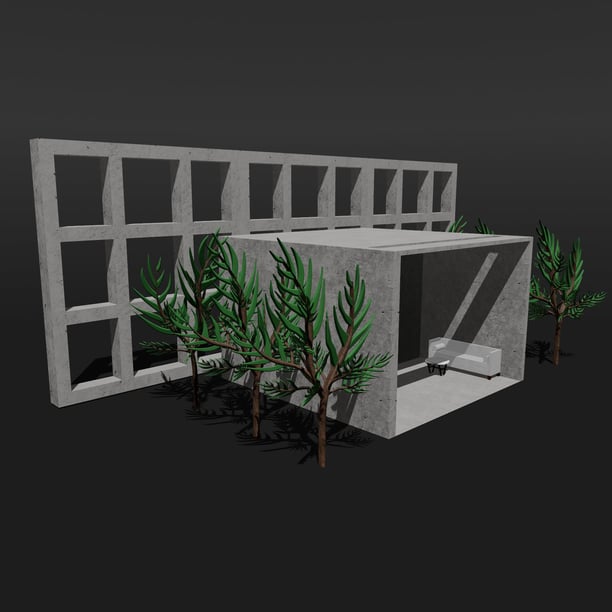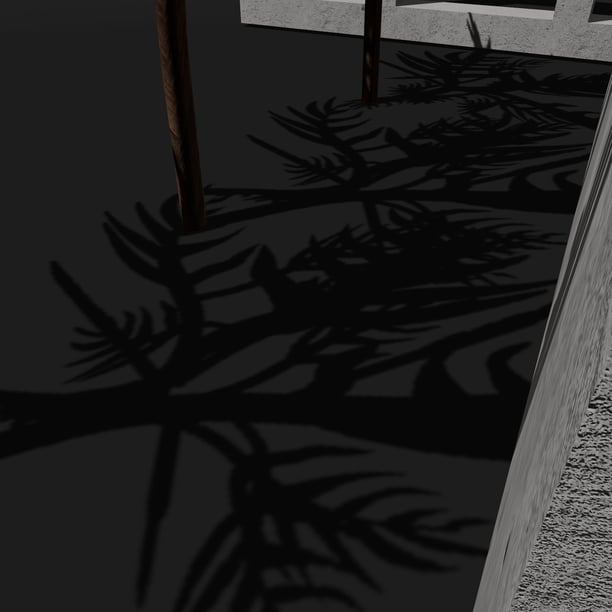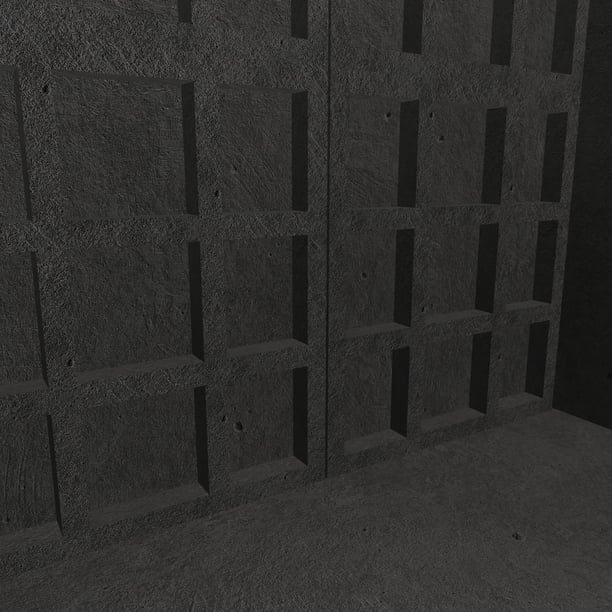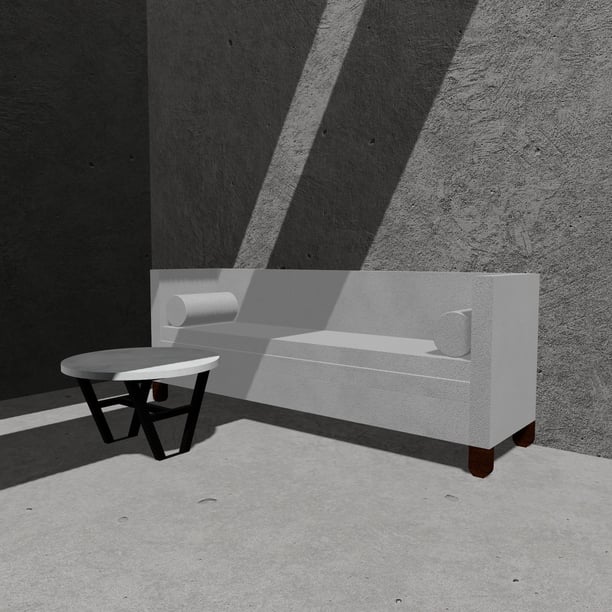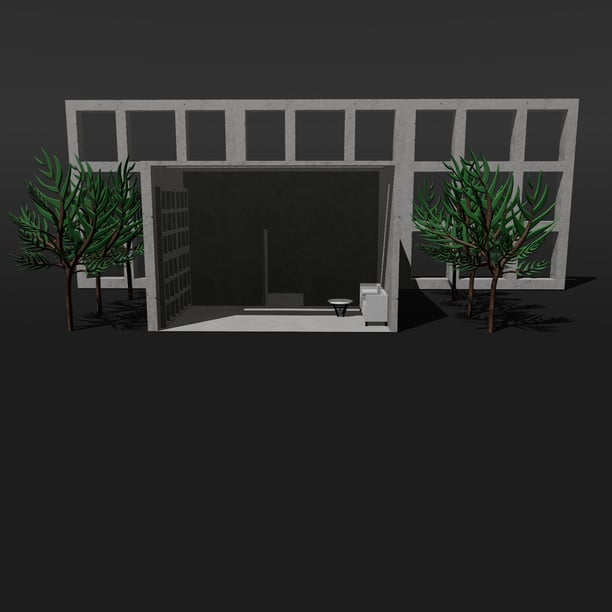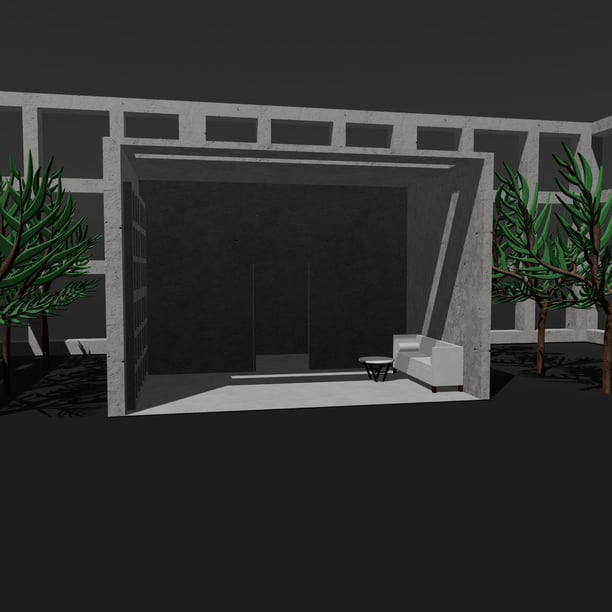 Concrete Home
Materials: Concrete, Felt, Velvet Clouds
Designing in 3D CAD involves the creation and, design of intricate and detailed worlds and structures. Through the power of computer-aided design, designers are able to bring their ideas to life and transform them into tangible virtual realities. This cutting-edge technology allows for precise modeling of objects, environments, and architectural designs. With the ability to manipulate and modify every aspect of the design, 3D CAD offers unparalleled flexibility and creativity. Whether it's designing buildings, landscapes, or even entire cities, this innovative tool enables designers to visualize and communicate their concepts effectively. By harnessing the power of 3D CAD, designers can push the boundaries of imagination, showcasing their ideas with stunning accuracy and realism. It is a truly transformative tool that revolutionizes how we design and create.
Using 3D CAD software, you can create stunning designs and objects for various digital platforms such as virtual reality, gaming, websites, and branding. This technology allows extraordinary people or brands to truly showcase themselves in a unique and immersive way. By leveraging my skills and expertise in 3D CAD, I am the perfect candidate to bring your vision to life. I have a deep understanding of the intricacies of this software and can create captivating and visually appealing designs that will leave a lasting impression on your audience. Whether it's designing virtual reality environments, creating intricate gaming assets, or crafting visually stunning website elements, I have the creativity and technical proficiency to ensure your project stands out from the crowd.
Designing an alternate environmnet that is better.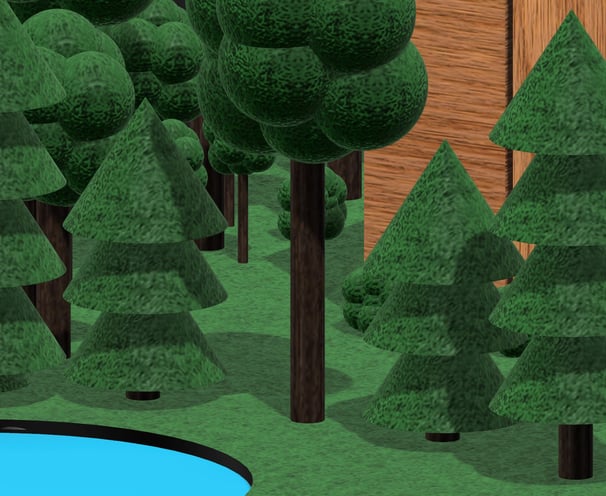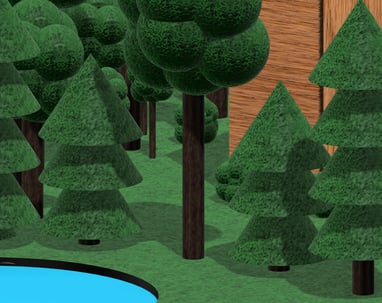 I have made design a part of my life - I live by the design principles every day.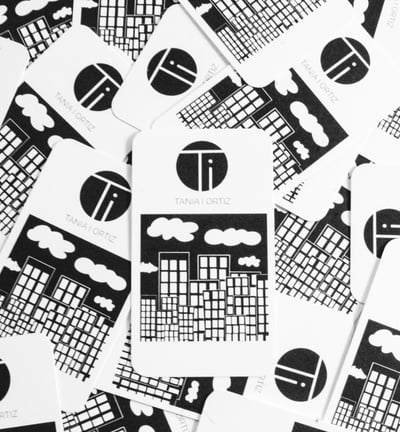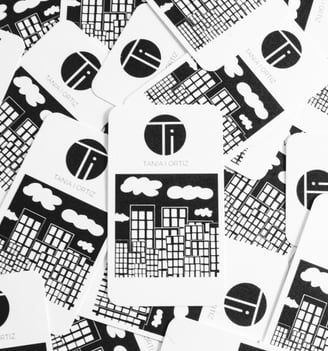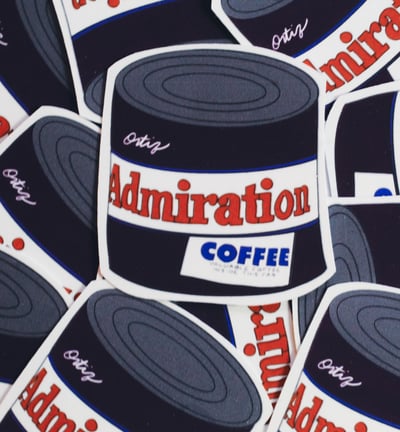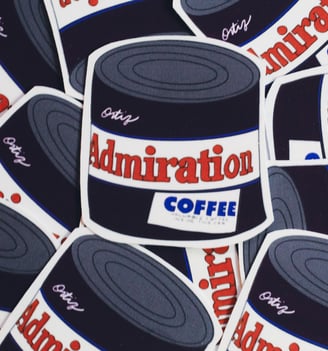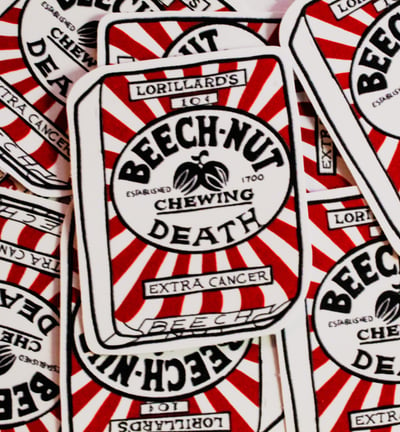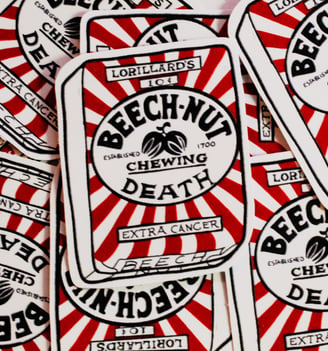 "Tania Ortiz is one of the best graphic designers I have had the chance to work with. She goes above and beyond to cater to your needs, and ensures that the client is satisfied.
"
- Sam Akwaboah
862-282-3860
973-573-4776
designer@taniaiortiz.com