RESEARCH & DEVELOPMENT PROJECTS
I am a Concept Designer working on independent Research & Development projects on different tools that can benefit families who have children on the Autism Spectrum or are Neurodiverse. All projects go through a long process and different phases before going live.
Discovering, designing, developing, and producing innovative ways to make it a little easier to navigate a world with a child on the Autism Spectrum or Neurodiverse is the goal. I am not a Scientist but a Designer and a Mom of Autism Spectrum and Neurodiverse children. They are my inspiration every day.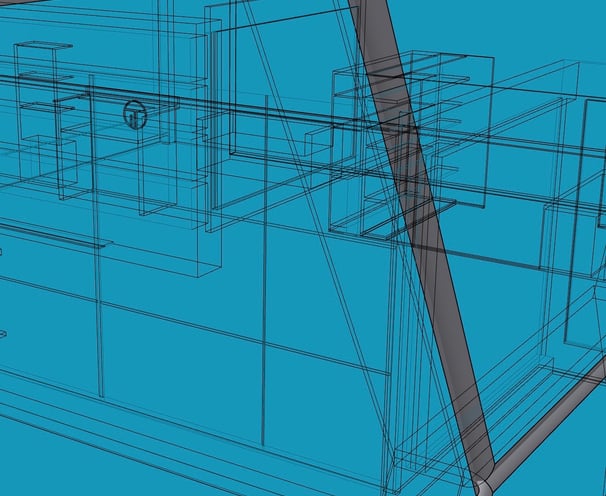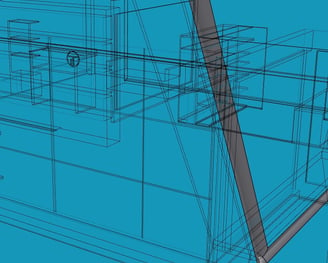 I am researching a potential tool that can help parents and children with Autism eat better and more nutritious. It is a known fact that parents and caregivers of children on the Spectrum have behavior issues with mealtime routines. Therefore do not receive the proper nutrition which then leads to other health issues. There has to be change in order to see results and it is hard to figure it out without starting somewhere. There are many case studies being conducted in other countries that give great insight into this issue.


I have conducted and finalized the research phase of toe walking and its history and medical solutions available in the current market. Toe walking affects an undetermined amount of children on the Spectrum, or not, and may have ADHD or other Neurological or Muscular diseases.
Website Designed by Tania I Ortiz