From consulting and strategy development to implementation and support, I can help you be different in a fantastic way to your audience.


futuristic business & brand solutions
3D Architecture/Interior
Exterior Design
I have been sketching up new 3D models almost every day and I have mastered this skill. People are looking for visuals on a different level and this is the future of showcasing your visions. I am an experienced 3D designer who will design architecture/interior concepts and provide personalized design solutions that turn your dreams into reality.
Innovative Design Solutions
I will work to create unique and innovative designs, closely with you, and bring ideas, and visions to life.
- store floor plan design and 3D model
- furniture design and 3D model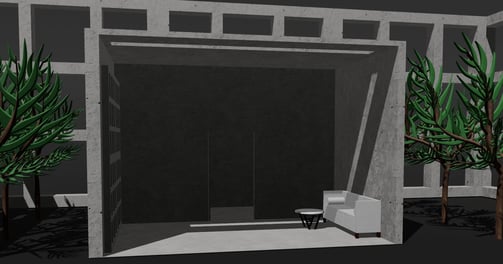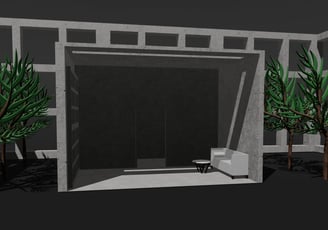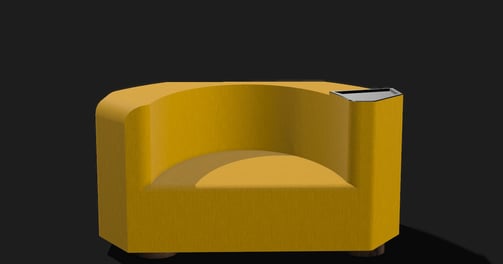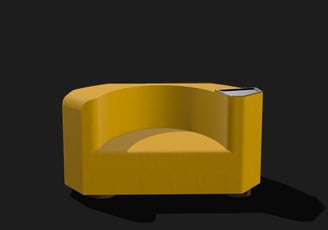 Design & Discovery Services
I enjoy reading and learning. I like being able to find information about brands/history that brings value to all my projects. I do an extensive research process that will work for your business, brand, or individual projects.
Complete Graphic Design Services
From concept to completion, I can design
- logos
- business cards
- websites
- flyers
- posters
- postcards
- premium stationery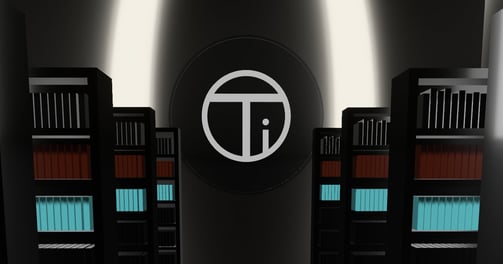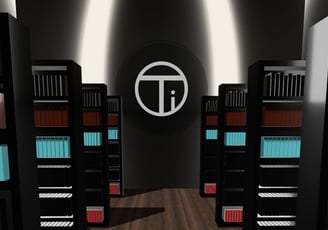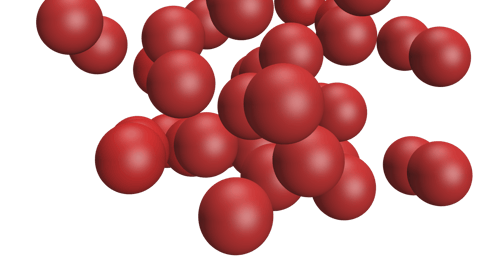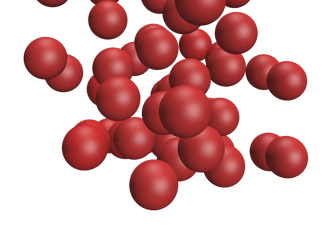 3D Design Models
What is a 3D Model? It is a visual that you can spin and flip around to show what something will look like. Some people buy 3D Models of things that they can put into a virtual reality setting like a video game. Other people invest in 3D Models as art in a collection similar to trading cards and it is called a NFT (Non-Fungible Token). The best NFT type to invest in is 3D because you can use it outside of the collection in Virtual Reality, Augmented Reality, and Gaming. The possibilities are endless since it is an evolving technology.
Ways to Use 3D Models/Objects
Video Production

Augmented reality (A/R)

Virtual Reality (V/R)

Websites

Corporate or client presentations

Product development

Education

Commercials

Social Media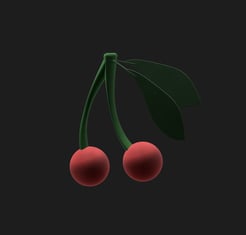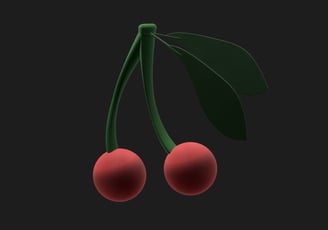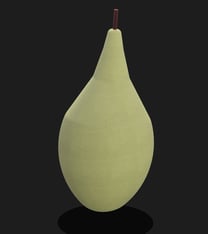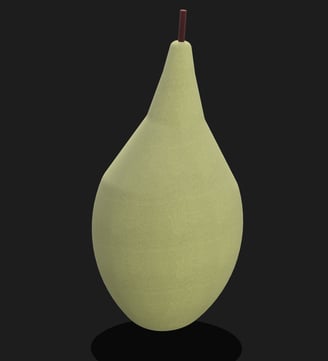 HERE ARE THE STEPS YOU TAKE TO BEGIN YOUR NEXT PROJECT AND BRING YOUR IDEA OR VISION TO LIFE.
CALL, TEXT, SEND ME AN EMAIL

WE SET UP A MEETING AND TALK ABOUT YOUR PROJECT

WE DECIDE ON YOUR PROJECT GOALS AND YOUR BUDGET

WE AGREE TO TERMS

I START THE PROJECT

YOU APPROVE THE PROJECT

YOUR VISION COMES TO LIFE

WE LAUNCH YOUR PROJECT!
T-shirts, Stickers, Magnets, Pins, Cake Toppers, Fabric, and More...for your business/brand or personal use.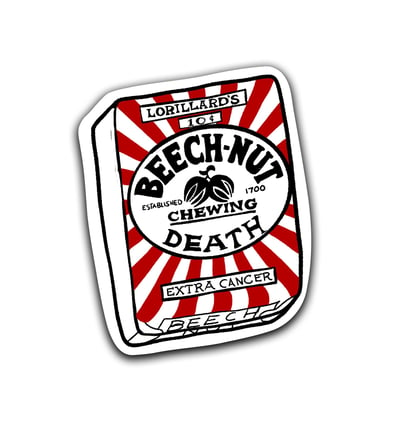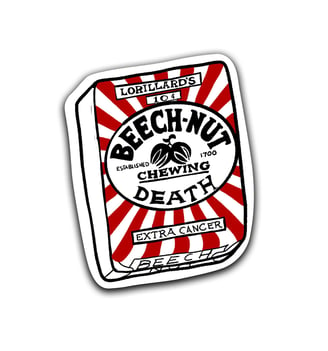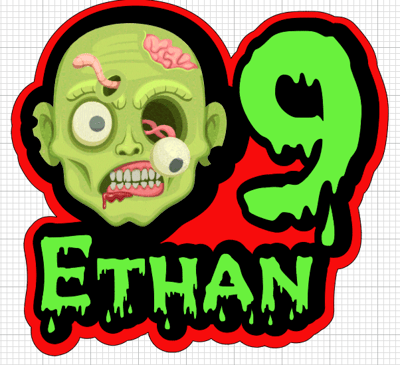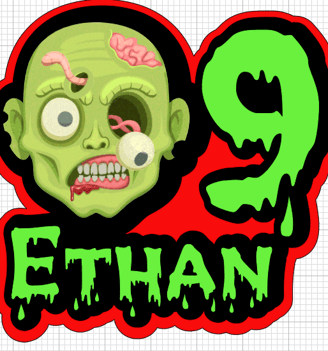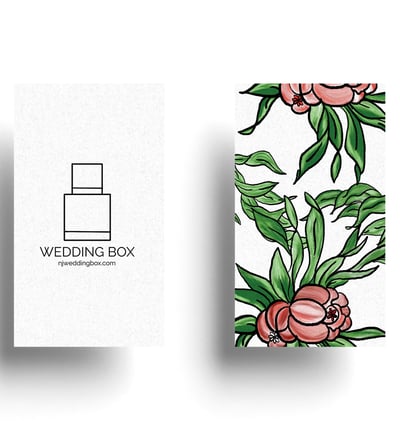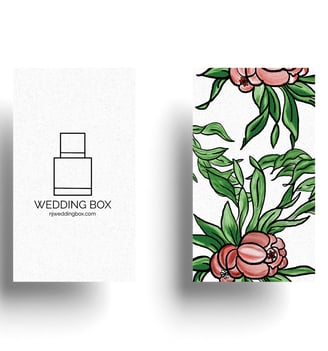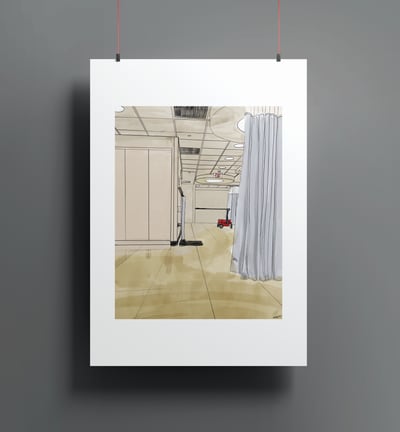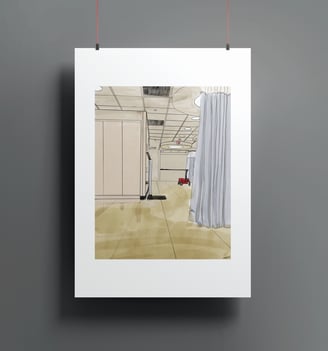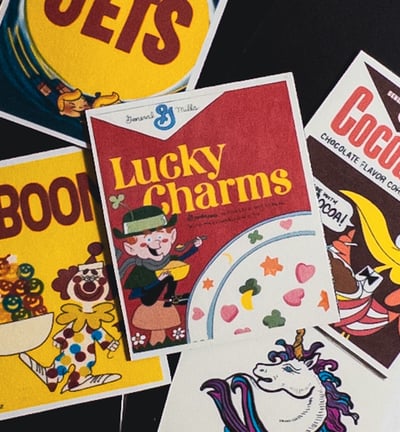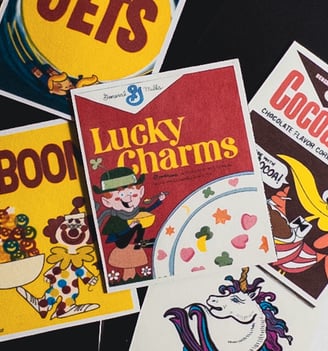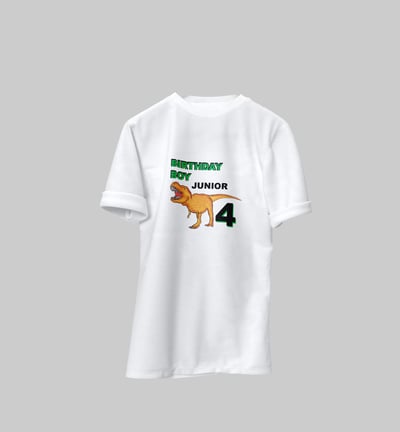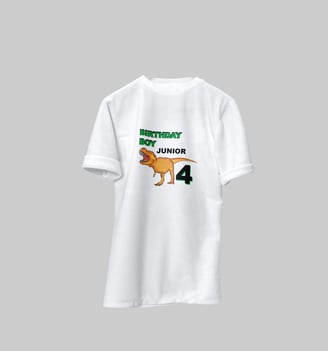 ILLUSTRATIONS/POSTERS DESIGN
I am going to custom design stickers for your brand/business or personal use. You can pass it out to customers or include it in your goody bag for a party.
I will custom design cake/cupcake toppers for your next business/brand party or for your next birthday party. These toppers are well made and can be saved as a memento.
I am going to design custom business cards for your customers or for personal use as portfolio cards so you can be prepared to promote yourself to potential employers.
I will design posters and illustrations for your next event or to promote your business/brand. It is important to stand out with unique designs. It is a fact that people are looking for new, fresh visuals.
I will design magnets with your brand and business info for your customers or magnets for your next event like a party favor to include in your goody bag or pass out on special holidays to your family.
I am going to design shirts for your business/brand or for your next birthday party. I have been making a lot of t-shirts for kid's birthday parties for Mom, Dad, and Kid. I have also worked with businesses to make logo t-shirts.
Subscribe to the newsletter