RESEARCH & DEVELOPMENT PROJECTS
I am a Concept Designer working on independent Research & Development projects on different tools that can benefit families who have children on the Autism Spectrum or are Neurodiverse. All projects go through a long process and different phases before going live.
Discovering, designing, developing, and producing innovative ways to make it a little easier to navigate a world with a child on the Autism Spectrum or Neurodiverse is the goal. I am not a Scientist but a Designer and a Mom of Autism Spectrum and Neurodiverse children. They are my inspiration every day.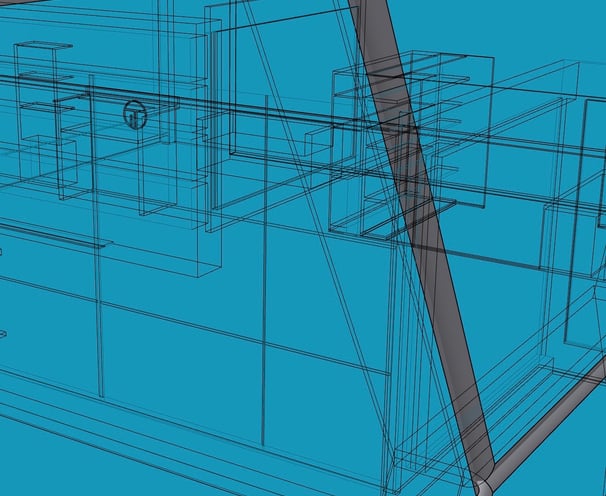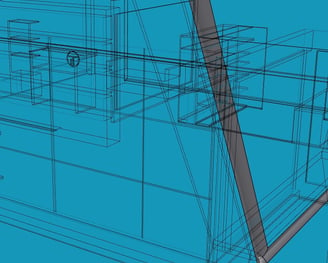 I am conducting research for an app that can help parents and children with Autism at mealtimes. It is a known fact that parents and caregivers of children on the Spectrum have behavior issues with mealtime routines. Therefore do not receive the proper nutrition which then leads to other health issues. Sensory processing disorder is an overstimulation or understimulation of the senses. It is a major contributing factor to under or over-eating. There are many case studies being conducted in other countries that give great insight into this issue.


Toe walking affects an undetermined amount of children who are Neurodiverse or on the Autism Spectrum, or have ADHD or other Neurological or Muscular diseases or disorders. The devices and treatments that are available are primitive and intolerable for a majority of kids because of SPD (Sensory Processing Disorder). I have designed a model that is functional, comfortable, effective, and looks good. I am working on developing a prototype and testing it.
Website Designed by Tania I Ortiz